Need help with your business? Let's talk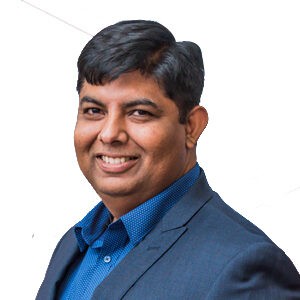 Shams Uddin Muhammad (FCCA, CIA) – The Founder and CEO
Our founder, Shams Uddin Muhammad, is a seasoned finance professional and holds expertise in Project costing, Business analysis, ERP Implementation, Financial & business planning, Reporting, Forecasting and Budgeting.
He is a fellow ACCA member and has worked across different industries in various managerial positions at renowned companies of Canada, USA and Pakistan. This multidisciplinary knowledge base has empowered the firm's growth as a premier bookkeeping and corporate financial consultant firm.
With broad experience across different industries, we understand the underlying needs of most growing, midsized companies.
  60 Renfrew Dr, Suite 330, Markham, ON L3R 0E1
  info@financiallegossolutions.com
  Mon-Fri 09:00 – 17:00